August 2003 Dan Hubbell hosted the first three day Driving School in Cedar Michigan.  The three day school is held the 3rd weekend in August now at Montaña Rusa Shires in Traverse City.  No experience is required just the love of horses.  We provide all horses and equipment for classes and we'll feed you breakfast and lunch for all three days. We start Friday with the basics of how to harness and drive a single horse or a team.  Next we move up to driving the team and move all the way up to the six horse hitch if students are willing.  The three day class for children 9 - 18 is $75 and Adults is $450.  Contact Dan Hubbell at dan@hubbelllawoffice.com or print out the attached enrollment form.  

We require a $200 deposit and full payment by July 1st.

Cancellations require notice by July 15th for full refund. This allows someone from the waiting list to attend.  We have room for 24 students.

Children 9 - 18 may apply for a Scholarship.  Complete this form.

Contact Information:

Nancy Wieland

1435 Coyote Crossing

Traverse City MI 49696

Phone: (231) 369-3760

nahampel@acegroup.cc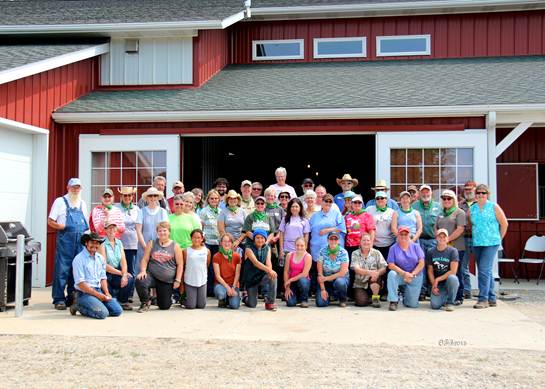 We can accept payments through PayPal. 

  1. Clicking on the above PayPal button will move you to their webpage. 

  2. Click on SEND and enter the email address NAHAMPEL@ACEGROUP.CC    and the amount you wish to send. 

  3. Click on the button for Goods or Services.